The future depends on what you do today. "
– Mahatma Gandhi
WHY WORK WITH US
At Binary, we are proud of our community of passionate and talented individuals. If you are a brilliant computer geek and game-changing technology is your passion – this is the place for you!

Your career growth is important to us and we'll continuously invest in your success through formal and informal training. You can even try out a different position or switch your career path within the company - we'll support your goals to help you achieve greatness!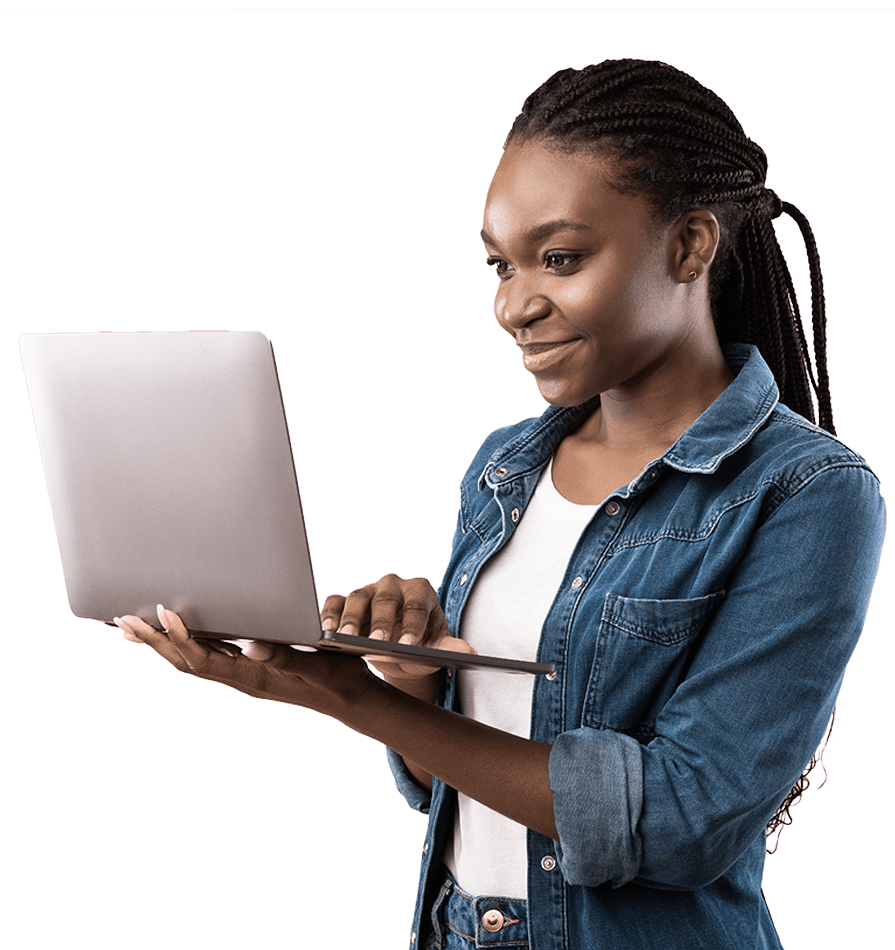 JOB ADVERTS
Grab this opportunity and check our open vacancies
Software Product Engineer
Technical Service Specialist (fixed shift in 24/7 team)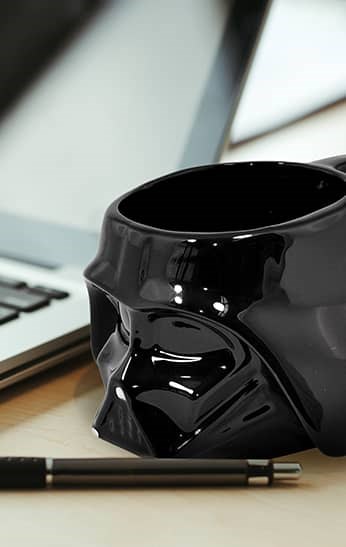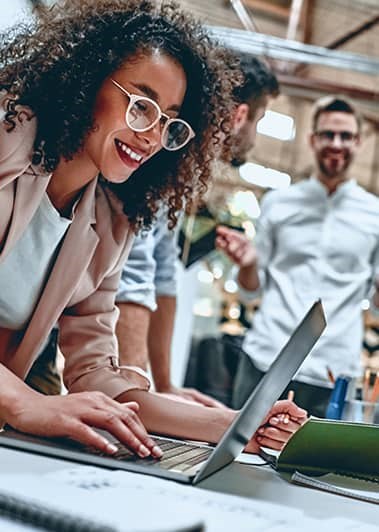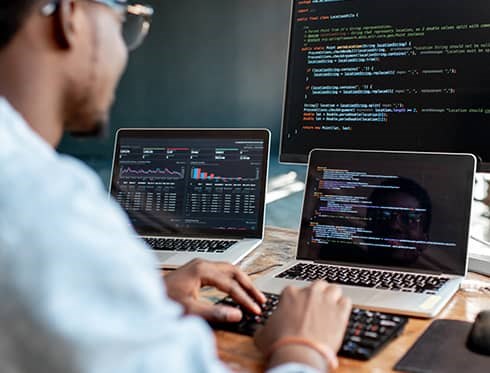 LIFE @ BINARY
We believe that the 'work hard, play hard' culture builds better companies, with happier team members.
Our energetic and eccentric crowd would certainly agree. You'll see us debating SQL vs NoSQL or R vs Python in the morning and pondering on the best place to go for a whisky or red curry at dawn.

It's our mission to create the best conditions for talented individuals to thrive and play an essential role in building a legendary company!