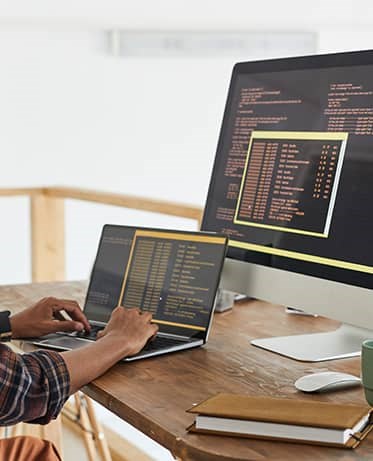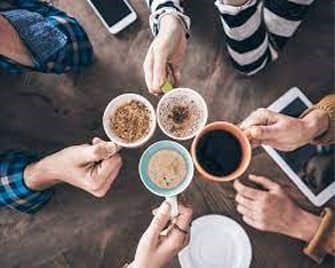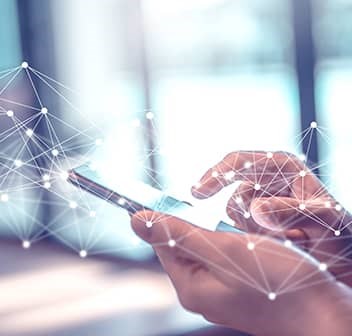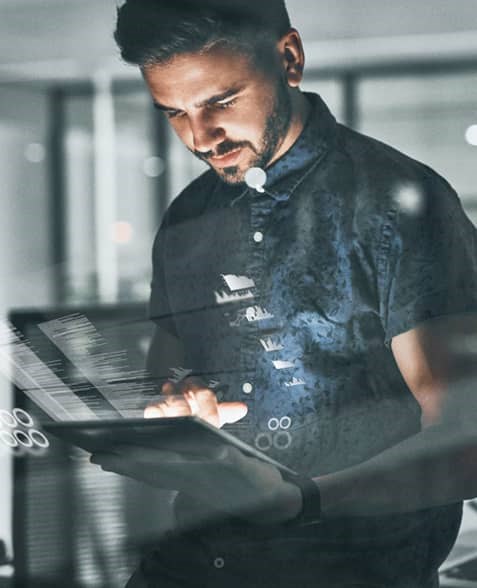 ABOUT US
Headquartered in the beautiful island of Mauritius, we are a group of IT professionals offering an integrated portfolio of products and services to help businesses thrive in a digital world.
Values
"Performance, professionalism, passion and dedication are our core values that guide everything we do and shape our culture.
Our Services
Our team of professionals provides software and infrastructure support to businesses, tailored to meet their needs.
Managed IT services
DevOps Automation Services
Big Data Analytics Services
System Monitoring
Cloud Integration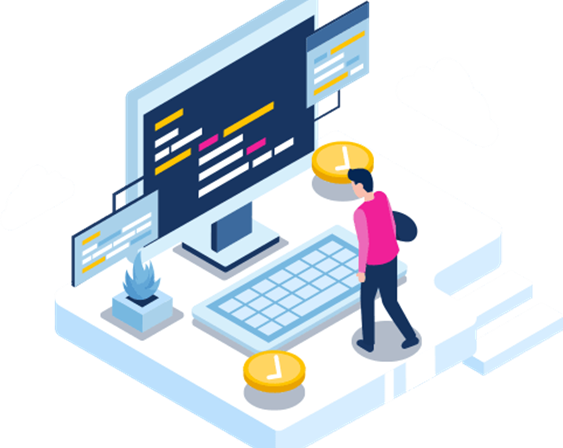 High efficiency and timely improvement of your online IT environment and processes within it.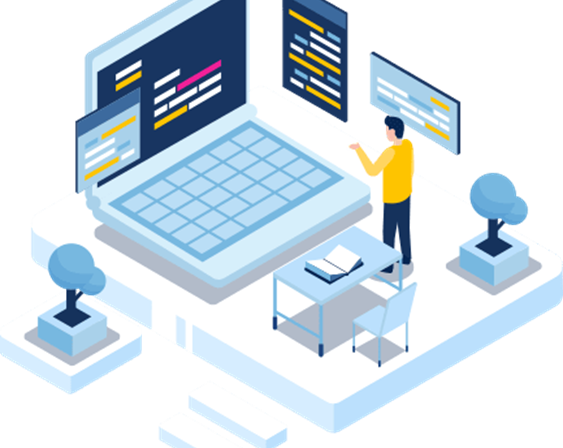 Facilitate DevOps practises, which increase agility, lower costs, improve productivity, and reduce risk, without the need for human engineers to intervene.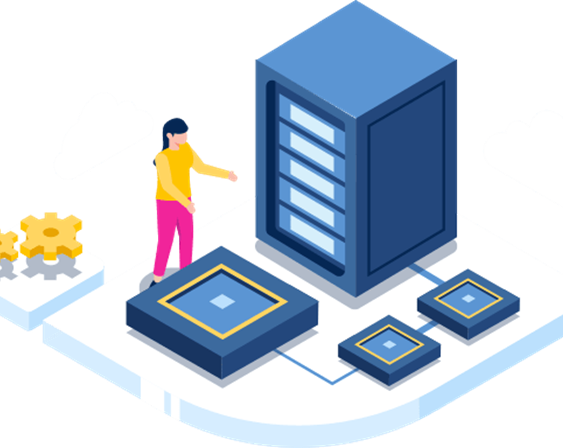 Effective big data & business analytics services to enable organisations to uncover hidden business opportunities and make smart decisions that accelerate business growth.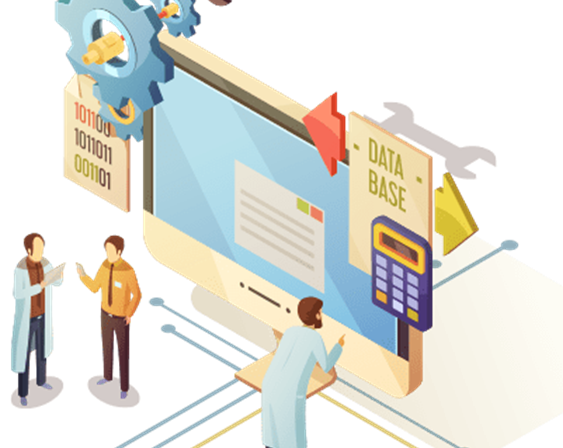 Real-time monitoring to detect network failure or system malfunction, correlate and analyse data before they make any impact.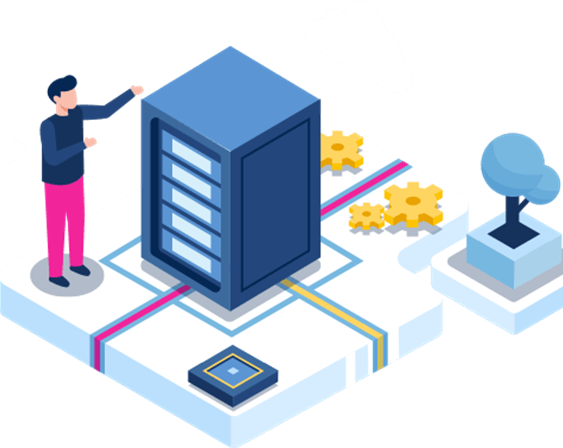 Cloud Integration allows for scaled performance requirements, added product functionality, improved secured data, integrated trading partners with more adaptable application integration.
Choose a job you love, and you will never have to work a day in your life "
Join our winning team!