We continuously strive to deliver the very best end-to-end business software solutions driven by the latest innovations. We are committed to provide high-quality services and offer to our clients state of art tools that save time and money by increasing profitability and productivity.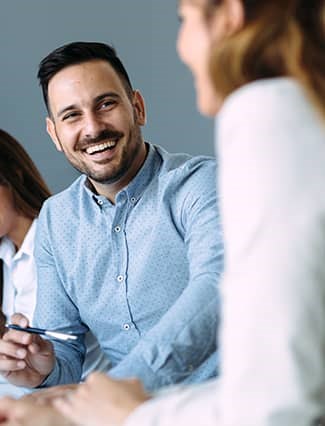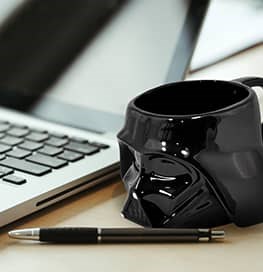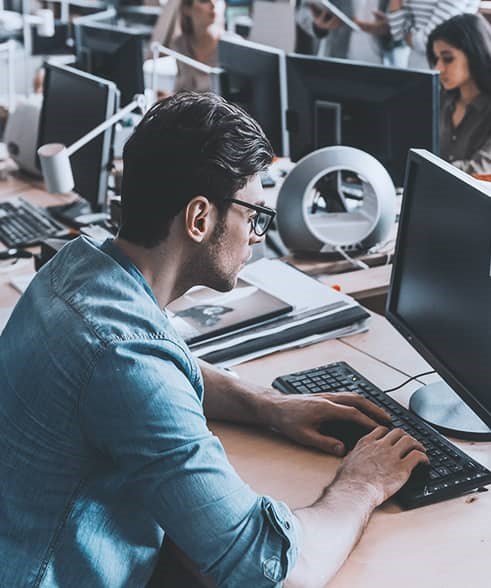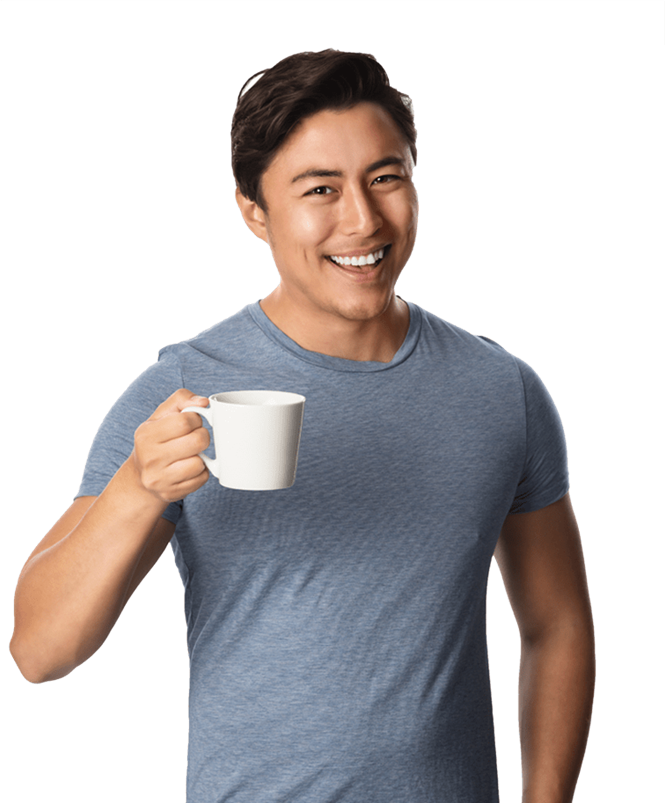 Do not follow where the path may lead. Go, instead, where there is no path and leave a trail. "
Join our winning team!